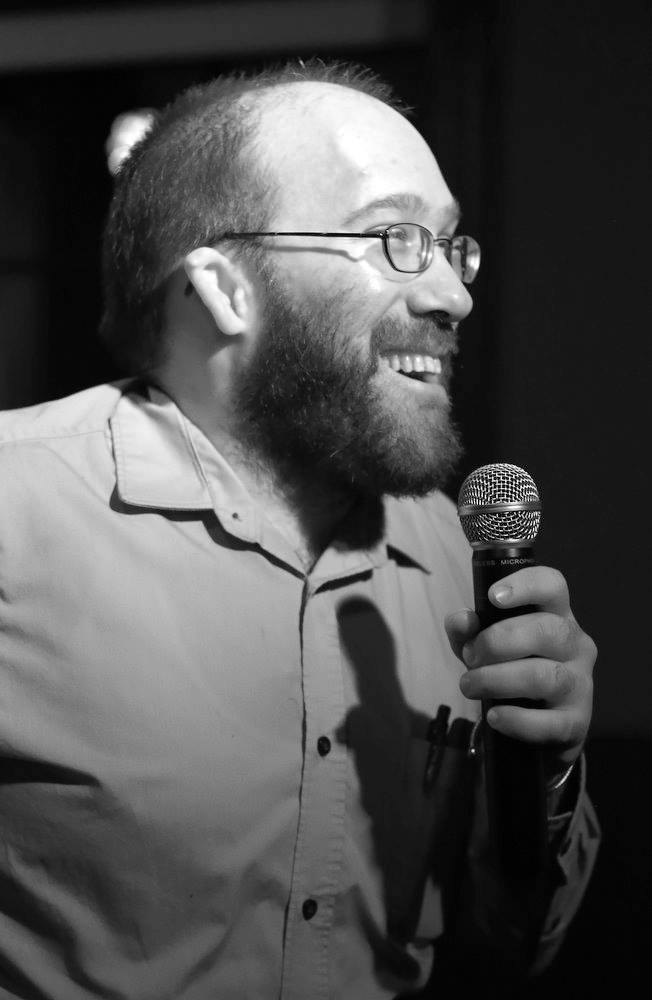 Michael was born with a condition called Multiple Congenital Musculoskeletal Abnormalities. In addition to wearing an artificial leg, he walks with a cane and uses a wheelchair for longer distances. Contrary to what many would believe possible, he became a chartered public accountant and also obtained a MBA from Edinburgh Business School.
He has built and sold successful accounting and financial planning practices.
Today, in addition to continuing a successful career in finance and accounting as CFO and co-founder of Breakaway Experiences, a gift experience company, he uses speaking, comedy and writing to not only educate people as to what people with disabilities can do, but to also inspire them to overcome their own challenges and live their life to the fullest of their abilities.